Parntership Information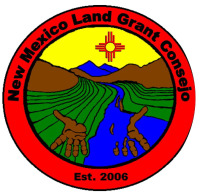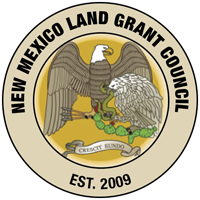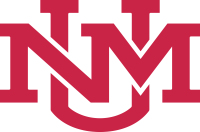 UNM Land Grant Studies Program
New Mexico
Land Grant Consejo
New Mexico
Land Grant Council
This is a program within the University of New Mexico that was created in 2008. Their purpose is to provide research, archival and mapping resources as well as provide a bridge between academia and land grant communities. 
The Consejo is a grassroot member organization that was created in 2006. We are a paying member of this organization. This organization's purpose is to be advocates for land grant policies and a share space between all land grants in New Mexico.
The Council is a New Mexico state agency that was created in 2009. They were created to provide technical assistance and support for land grant communities in New Mexico that are political subdivisions.